Our team is committed to help you achieve your digital excellence using the latest technologies.
YOUR NEEDS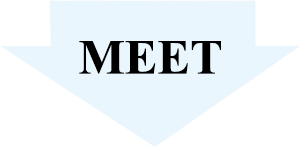 E-KENZ, 13 YEARS OF EXPERTISE



e-Kenz is a Luxembourg-based IT consulting agency and hosting provider. We deliver complete managed services mainly around business information systems (SAP and Navision). From the provision of business skills and project management to business suite implementation skills, we offer a complete and innovative cloud service to support your business processes.
Our concept is very innovative. By offering SAP IT services in a private cloud, our customers can benefit from state-of-the-art SAP solutions without having to make large investments in hardware and/or IT staff. Headquartered in Luxembourg, in the heart of Europe, e-Kenz is the only 100% Luxemburgish SAP Partner.
In addition to our cloud services, we offer tailored SAP support through our SAP Service Desk, which is certified as an "SAP Certified Center of Expertise". The addition of cloud infrastructure differentiates e-Kenz from its competitors in the Luxembourg market and the Greater Region.
SAP AND MICROSOFT PARTNER