Who we are
We are your 100% Luxembourgish, multi-faceted partner for digital transformation. We provide you with a complete range of managed services, from delivering business skills, project management and multiple business suite implementation competencies to offering a full and innovative cloud solution for enterprise process support.
We have been helping our customers meet success through our digital expertise for more than 10 years, our adventure starting in 2008. In response to times of accelerated change, we are working daily in synergy with our partners to transmit competencies, innovation and know-how in the most effective way.
Mission statement
From the very first steps of a project and implementation of innovative solutions to the maintenance and update of the latter, e-Kenz is committed to provide a high level of service and support accordingly to the requests of today's global business issues.
Our values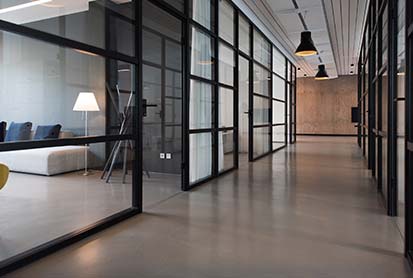 Excellence
Updated and top-notch competencies to guarantee the implementation of our services.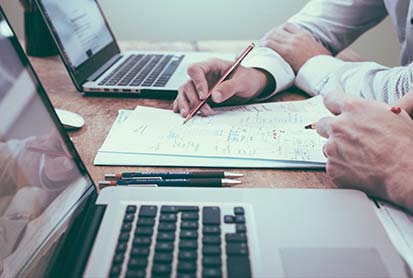 People
More than 40 experts committed to answer to the specific needs of our customers.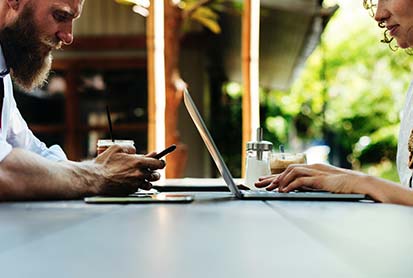 Innovation
Central and integrated to thrive in today's fast-paced and ever-changing environment.
Awards

2009: Start up of the year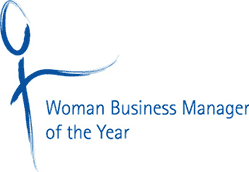 2011 : Business Women of the year

2013 + 2014: SAP Best Performing Partner Luxembourg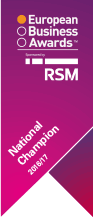 2016: European business awards

2017: Luxembourg cloud awards

2017: awards actions positives