By combining the best of the SAP and Microsoft worlds, we can provide our customers with a global and flexible cloud offering. The result is a smart business approach that puts innovation, security and strategy at the heart of the road to (better at the center of) successful digital transformation. All types of new and different technologies driven by fast-growing business improvement trends are covered by our focused business applications on best-in-class cloud technology at a lower cost. Yes, life is definitely easier when you don't have to choose.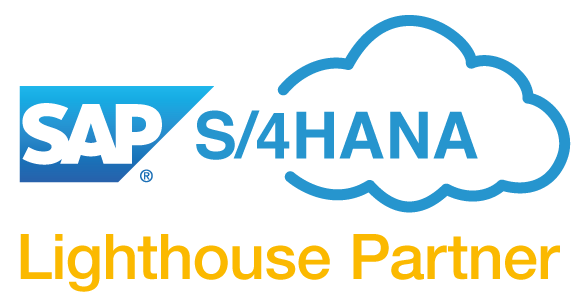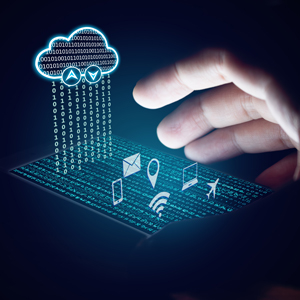 Private cloud
A 100% Luxembourg-hosted and fully managed cloud that offers increased flexibility, the highest standards and a low TCO – Total Cost of Ownership – in a secure and reliable environment.
Full service hosting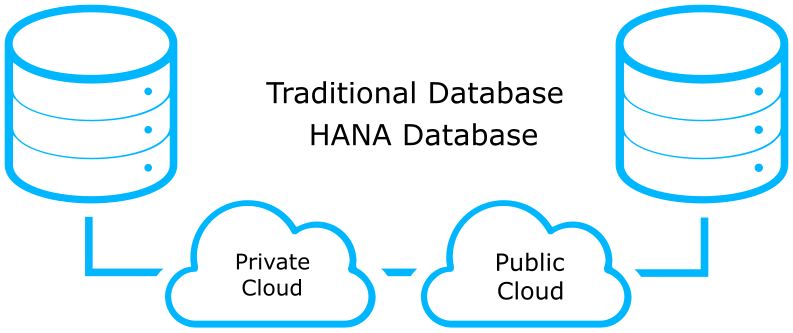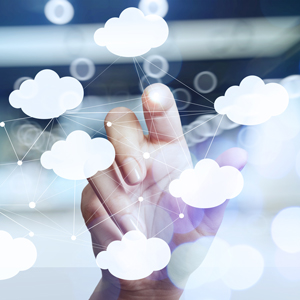 Public cloud
An open, flexible and enterprise-ready cloud computing platform that enables businesses to save on the costs of buying, managing and maintaining on-premises hardware and application infrastructure.